NEW - Reinvent Yourself Before It's Too Late!
Download this FREE e-book below!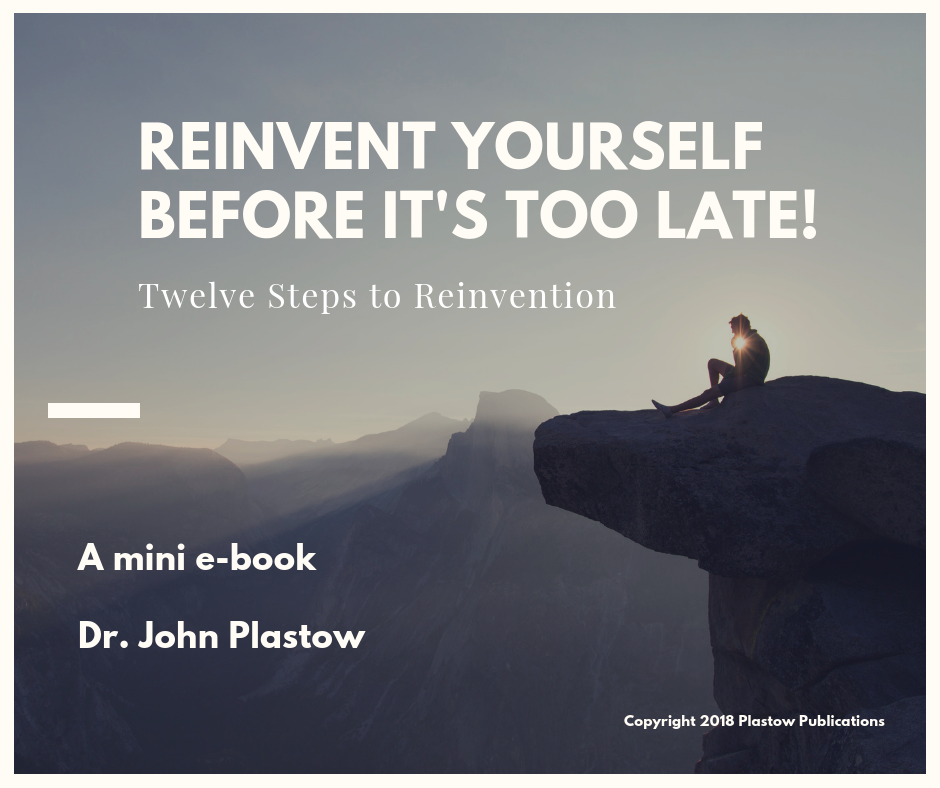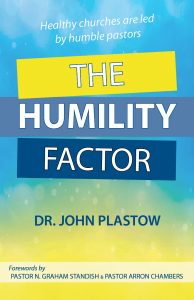 The Humility Factor
Healthy churches are led by humble pastors. In John's newest book, he introduces the concept of humble intelligence as the result of the humility factor, which consists of seven attributes of humility modeled by Jesus Christ in word and deed. Through this book you will learn about the practical application of the seven attributes of the humility factor, which are compassion, sacrificial service, openness, brokenness, self-awareness, forgiveness, and gratitude. When humble intelligence is applied to any leadership style, it improves it because the leader leads more like Jesus led. Designed to specifically assist church lay leaders in the process of hiring a new lead pastor, it is also an excellent resource for church staff teams and the congregation members whom they serve because the attributes of Jesus can be applied to anyone who leads in their church, organization, or family.
All Things Leadership: Real Life Practices from the Trenches of Leadership
ALL THINGS LEADERSHIP: Real Life Practices from the Trenches of Leadership is a comprehensive treasury of leadership lessons told through John Plastow's unique lens of personal experience, humor, and the high energy, enthusiastic approach he's used in leading thousands of people during his career. This book will motivate and encourage leaders to raise their standards, expand their vision, give their best, and above all, serve the people entrusted to them. It will also help leaders achieve great things beyond their wildest dreams!